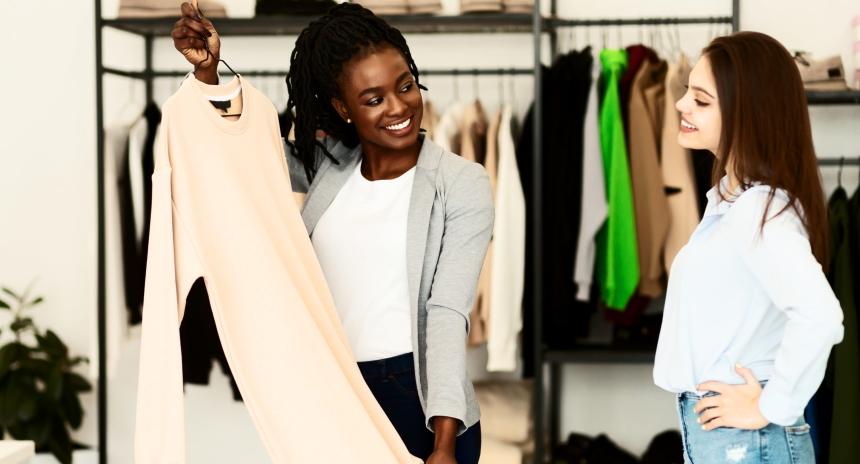 Tips for Photoshoot Wardrobe
It seems like every time I'm scrolling through my Instagram feed, I see a new selfie from a friend or influencer. It's always hard to tell what they're wearing because the pictures are so small and zoomed in, but it doesn't take long to realize that they're all wearing something different – and probably expensive. In today's post, we'll be going over some of my favorite tips for picking out an outfit for a photoshoot that is both stylish and on budget.
We're all aware of the importance of having a killer outfit when you head to your photographer's studio. So naturally, you want to look good, but at the same time, not be too overdone and showy. Here are some tips on how to find that perfect balance between looking like yourself and feeling beautiful.
I've compiled a list of tips on what you should wear and how to style it so that you can feel confident, sexy, and beautiful on your photoshoot day!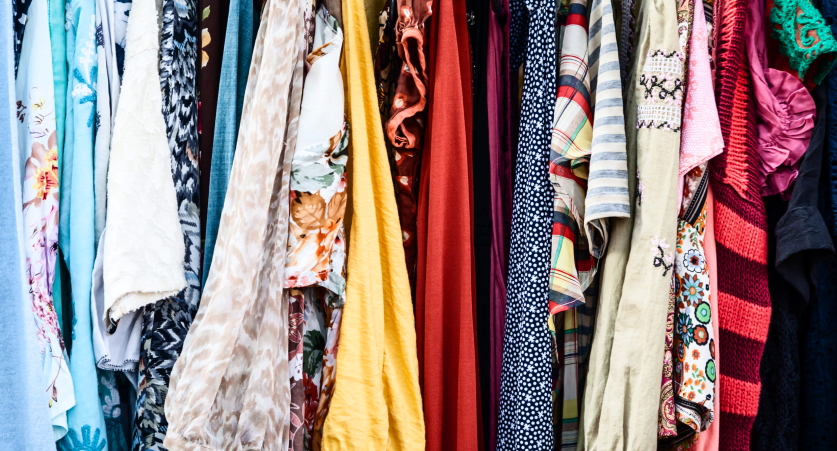 What should you wear? Dress in something light, airy, and flowy. Your clothes don't need to be skin tight or revealing because they'll just show every little flaw. Wear natural fabrics like cotton or linen, which will make your skin glow without being see-through. Avoid dark colors as they can wash you out in photos (especially if you're taking them outside). Also, avoid prints with large designs; this may distract from the focus of your main subject.
The best color to wear for pictures
Every girl has had the experience of sitting in front of a mirror, wondering which color to wear for her school picture day. Whenever I have this dilemma, I always go with blue because it's flattering on most skin tones and photographs. If you're unsure what color would look best on you, make an appointment at your local store or beauty salon and get matched up. They'll be able to tell you if pink is better for your complexion than red or if yellow will pop against your skin tone.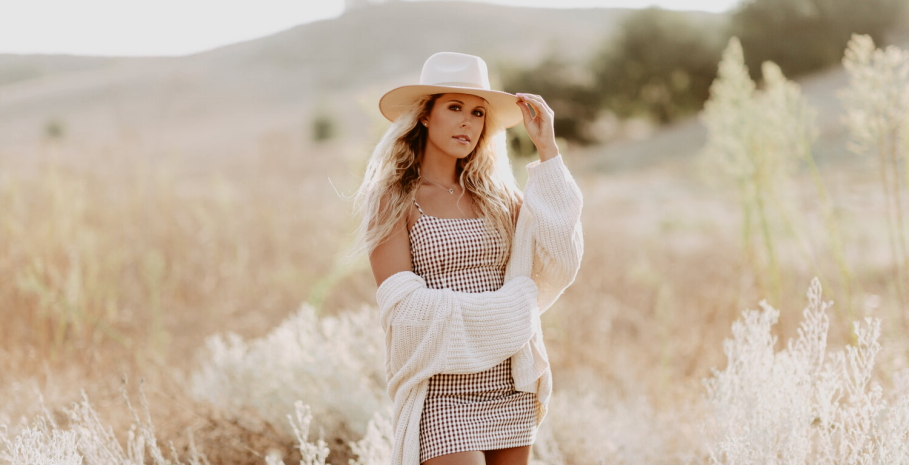 Style yourself for a photoshoot
It's never too early to start thinking about your next photo shoot. Of course, you'll want to have a stylist on standby, but before you call them for an appointment, here are the basics of what you're going to need.
A great dress that hugs in all the right places and makes you feel confident
Your favorite pair of pumps or heels
Jewelry that matches your outfit and is something new and fresh (unless it's a vintage shoot)
Your hair is styled into the perfect updo or down with natural waves for a modern look. If this sounds like something that might be happening in the future, keep these things in mind when shopping to style yourself accordingly.
What are you wearing for your next photoshoot? Whether it's a professional photo shoot or just a selfie with the family, take some time to pick out something that makes you feel fabulous. It doesn't matter if it's not your typical day-to-day style, as long as it feels good and looks good on camera. We'll show you how to make any outfit work for a photo shoot.