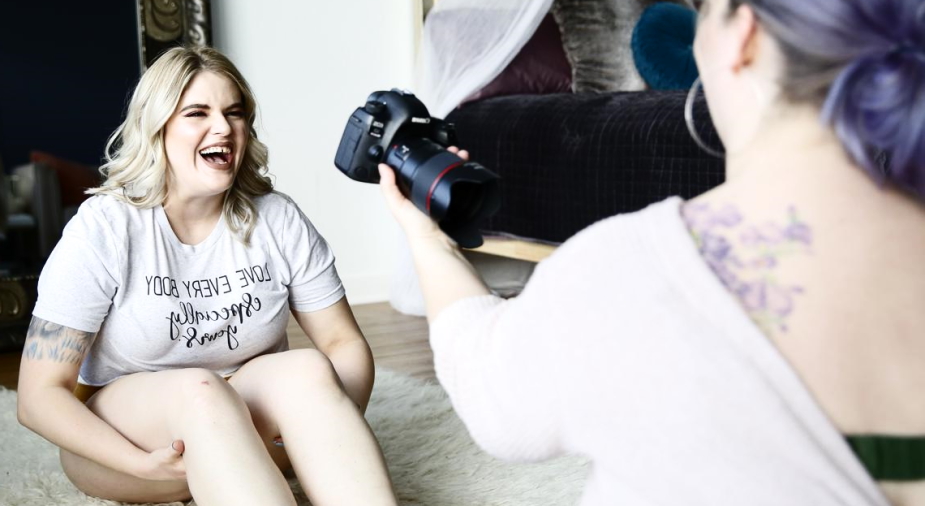 Boost Your Confidence as a Photographer
How do you feel when you are looking at your photos? Do you love how they turned out, or is there something about them that has been bothering you? Of course, it's okay not to like every photo, but it doesn't have to stop there. This blog post will teach you how to boost your confidence as a photographer and learn what makes the perfect shot for yourself.
You have many people to compete with these days, and it can be hard to stand out. It's so easy for the internet to make someone else look better than you sometimes- but don't let that discourage you! Your work is fantastic, just as much as anyone else's. So how do we fix this? Well, some things might help boost your confidence as a photographer.
Don't let your gender, age, or experience keep you from pursuing photography. It's never too late to learn and hone your skills no matter what level of expertise you have.
Don't compare yourself to others: There will be photographers who do things better than you do- there will always be someone with more experience or talent than you. But that doesn't mean that you can't get better at photography in time. You need the right mindset to get started and improve. Remember that we all start somewhere- even though somebody might not take good photos now, they could become a fantastic photographer.

How do photographers build a reputation?
There are many ways to build a reputation as a photographer, but it is essential to know that building your profile on social media won't always cut it. You need to put in hard work and be able to show off the quality of your photos. If you want something more than just an Instagram account with followers, then try getting out there and doing things like shooting weddings or other special events. Another way you can build up your portfolio is by submitting pictures for contests or entering photo competitions where you have the chance to win prizes. These opportunities will help people get their eyes on your work, leading to potential clients wanting to hire you for jobs.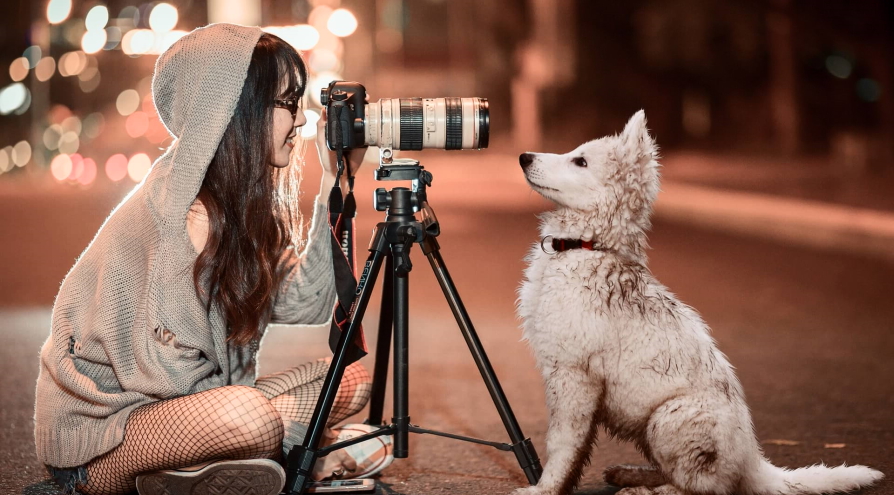 How can I be different from other photographers?
I know that you are looking for something different when it comes to a photographer. You want someone who will make your day uniquely yours and capture the moments in a way as beautiful as the story they tell. I am here to be different than all of the other photographers out there with my creative, thoughtful shooting style and one-of-a-kind imagery.
I know that many of us are trying to find our style and niche in this world. So I want to share some tips on how you can be different from other photographers, even if it's just for your blog posts.
Use props: take a look at the popular blogs out there, they all have them! This is a great way to add more personality to your photos. You don't need any fancy equipment either- use what you already have around the house or purchase something inexpensively from a store.
Wear something bright: an outfit with colors will pop in pictures and make your whole photo stand out more than if you were wearing blacks and greys all day long.