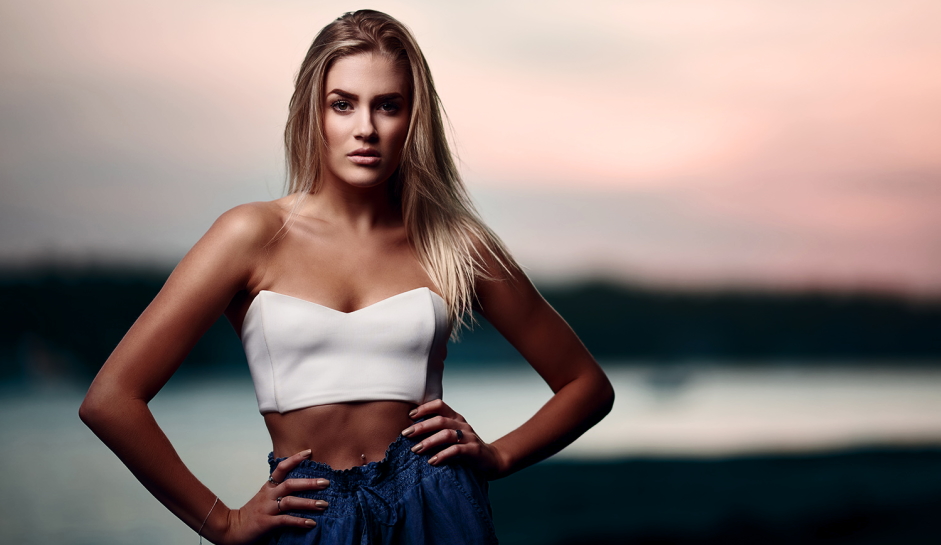 Tips for Perfect Makeup during an Outdoor Photoshoot
The summer is the perfect time for outdoor photoshoots. You get to have a moment with your favorite outfit, and you can make yourself feel like an A-list celebrity. But what about makeup? What's the best makeup for an outdoor photoshoot? Read on to find out!
This blog post will show you how to do your makeup if you're doing a photoshoot outside in natural light. It'll cover everything from eyeshadow, eyeliner, lip color, highlighter, and more. This blog post will also give tips on how to prep your skin before applying any products and some quick fixes if things go wrong during the shoot.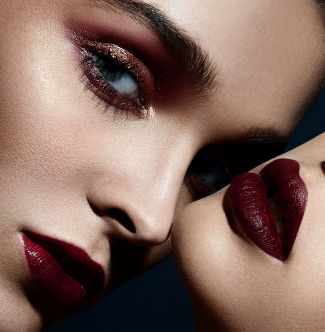 Photography is a tricky business. You've got to know how to pose, what camera angles you're going for, the lighting needs – it's not easy. But there are some things that makeup artists have found out over the years that might help. For example, if you're doing an outdoor photoshoot in direct sunlight and don't want your foundation to wear off midway through or be too heavy on your skin, use a primer under your foundation with SPF so that it doesn't move around as much and lasts longer.
I know I'm not alone in my struggle with finding the perfect makeup for an outdoor photoshoot. When you're out on location, so many factors can affect your look – from the lighting to the weather. Whether you're a seasoned pro or a newbie, it's always nice to have some help getting ready. With these tips and tricks, we hope you'll be able to achieve the perfect finish no matter what conditions arise.
Put on sunscreen before your foundation – this will keep everything else intact and prevent breakouts later on;
Use cream blush instead of powder blush if you want something that lasts all day;
Try using a lip balm as a tinted moisturizer.
Foundation for an outdoor photoshoot
Ever wanted to try a new foundation before you buy it? Then, come by the store, and we'll show you how to apply for your outdoor photoshoot. We have different shades of foundations that will match any skin tone.  The application process is easy, sit down with one of our makeup artists, and they'll get started on making your skin flawless. Makeup artist tips: Use a liquid foundation with an SPF to protect your face from UV rays when outside. You want to look natural but still polished, so don't forget about contouring, highlighting, or bronzing if necessary. And always wear sunscreen when outdoors.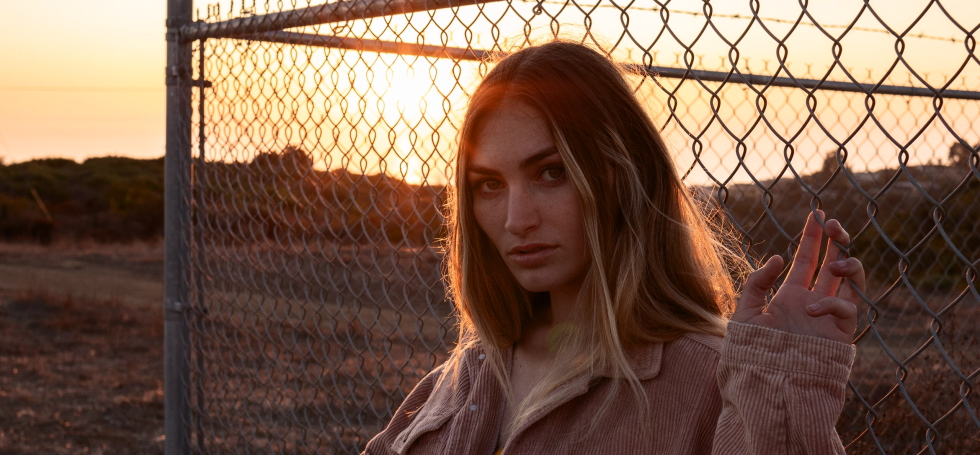 Makeup tips to look better in photos
Do you ever feel like your makeup looks good in the mirror, but once you see a photo of yourself, it looks like a hot mess? It's because of how light bounces off your face. If you're looking for tips on what to do, keep reading!
We all know that our selfies are typically taken with flash (or even the camera's built-in LED), which can wash out our complexion and make us look less than stellar."  "To avoid this from happening, try using more matte products such as concealer or foundation—these tend to be less reflective. For those who want something more luminous: dusting powder over liquid foundation will create an ethereal glow without being too shiny.